Explore our portfolio of jewellery collections for brands, individuals and unique collaborative projects.
BESPOKE ENGAGEMENT & WEDDING
Every piece has been uniquely co- designed with each of our clients and it uses Fairmined gold, carbon neutral diamonds and lab-grown precious coloured stones as also natural stones. To learn more about our diamonds, go to "Above Ground Diamonds".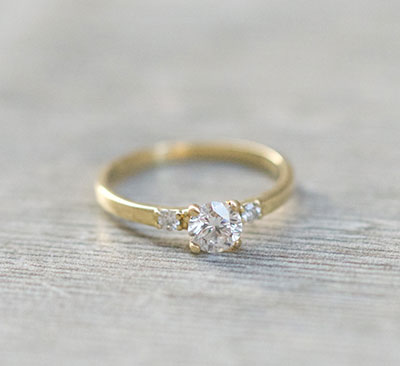 The Modern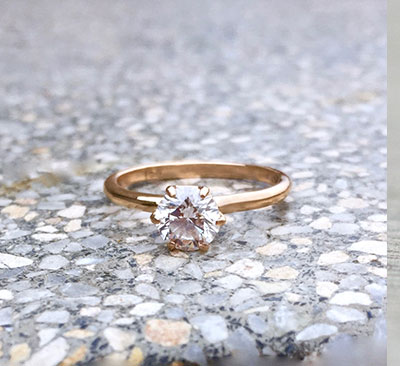 The Classic
The Vintage delicate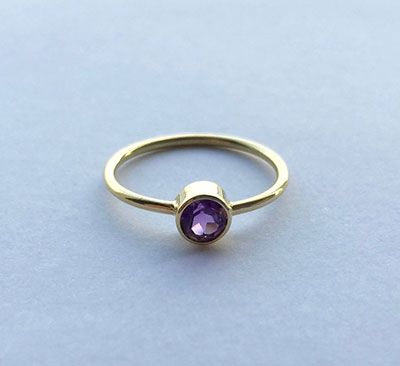 The vintage with amethyst
The Duet with diamonds
The Classic on process
Modern hand- carved wedding bands
Contemporary wedding bands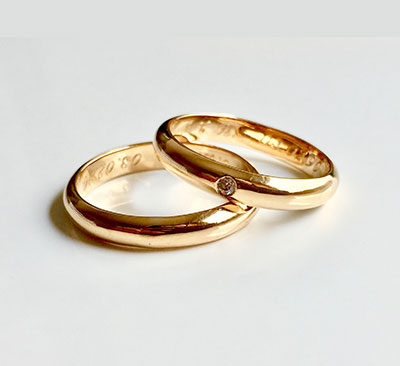 The Classic on processClassic wedding bands with a diamond touch
PURE EARTH BENEFIT - MERCURY FREE GOLD

Taliana Vargas, colombian actress from "Narcos" Netflix series and social activist wearing the mini Qullur earrings in 18k Fairmined gold and Diamond Foundry diamonds for Pure Earth Benefit 2018.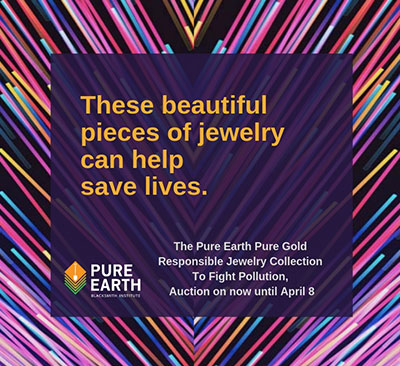 Aine Rose Campbell, co- founder of Model Mafia, model and activist, wearing the Colca earrings in 14k mercury- free gold from the communities helped by Pure Earth in Peru and also gold from Farimined eco- gold mine. Photo made by celebrity photographer, Jon Moe. These pieces are auctioned until April 8th 2019.
A modern and minimal collection inspired by the Cao Lady, only female pre- inca governor found in history, These pieces combine the digital artisanal craftmanship.
ANDREA JOSE - DESIGNER JEWELLERY COLLECTIONS
Strong and powerful women with a contemporary look and refined style.
Colca Collection
Llumpay Collection
Osmosis Collection
RECLAIMED WOOD JEWELLERY & ACCESSORIES
These pieces resulted from a collaboration with NOBLE Peru, arquitects and designers that work with reclaimed wood and that fusion with us to create wood engagement rings.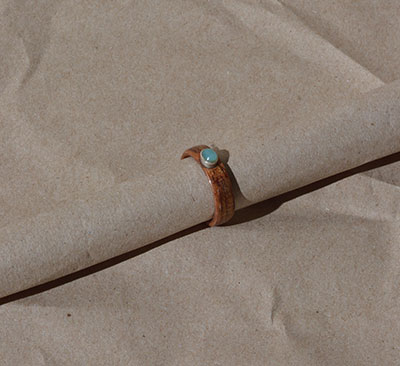 Inspiration ring
Subtleness - book separators
Harmony ring with sapphire
Co- designed collection of jewellery with independent fashion brand Garua.