Co-Creation is a collaborative process known for integrating diverse individuals that share together purposes, ideas and concepts in order to develop a product or service that will help solve global challenges. Jewellery was one of the first fashion products developed by our ancestors and we believe in the importance of developing an inclusive fashion value chain focused on jewellery. 
In Casa Collab we use Co- Creation to develop jewellery and accessories in a responsible manner in order to deliver products that generate a positive social and environmental impact, locally and globally. 
BRANDS or COMPANIES 
For independent designers' brands, fashion firms or any company, Casa Collab opens the  door to co-create your own jewellery and accessories collections, developing a collaborative team work that creates carefully designed products, whose carbon footprint is smaller and have a social impact.
INDIVIDUALS
Any individual who likes to showcase a unique style or prefers to have unique and customised jewellery, can co-create with us single pieces or collections. This process will involve a collaborative design process that results in amazing jewellery whose carbon footprint is reduced and will generate a positive social impact.
---
CURRENT PROJECTS
VOL 1
GARUA – CASA COLLAB
Co- creation project with GARUA, fashion design studio, which conceptualises an ultra modern approach of apparel jewellery, inspired by cultural expression, functionality and versatile women.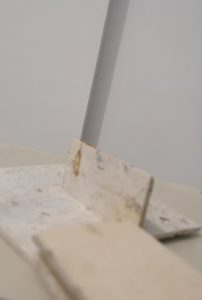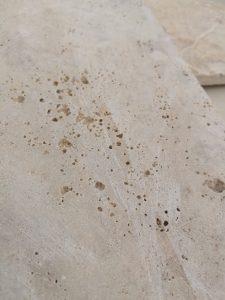 The pieces co-created by this project have been carefully handcrafted by artisanal hands from peruvians, developing a modern know-how of apparel jewellery. NOW available for Sales and Wholesales by contacting us.
---
NATURAL CONNECTION
Candor Joyeria – Casa Collab
Co- created collection that aims to explote the nature of materials by combining high-end jewellery techniques with re-used wood, organic cotton and Fairmined metals.