CO- CREATE YOUR JEWELLERY
Each of our clients takes part of our creative process. We co-design, we co-create in collaboration with crafts communities from Peru. Each of our projects is developed from scratch.  
We work to make from each of Casa Collab jewellery pieces, a bespoke design.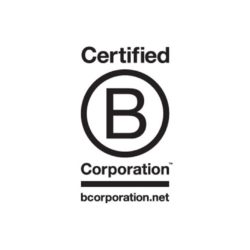 Casa Collab  has the purpose of impacting through a localist approach to sustain craftsmanship, communities and our heritage.
Our purpose-driven approach since our beginning was key to become a pioneer B Corp in the jewellery business. 
We are a Fairmined License working with local artisanal miners, which allows us to materials that come from the mine to our hands. We use  mercury-free gold, which contributes towards a cleaner jewellery industry.
For special ocassions such as engagement, weddings, bridal, birthdays, special ceremonies as baptisms, first communions and other important events, we make unique jewellery pieces that reflect a unique and authentic style.
We co-design each of our unique pieces together with our clients and craft communities.
We provide design consultation for brands through our collaborative and engaging process.
We have been creating a community of companies dedicated to support a better luxury industry.
The language of a brand is translated into carefully designed jewellery and objects that are made slowly and with passion with our partner artisans and our selection of materials and techniques.
Some of our clients are:
For appointments, consultation and collaborations:

  Phone numbers: Peru (+51) 987-578912  | United Kingdom: (+44) 7957117752
   E-mail: casacollab@gmail.com
   Facebook: @CasaCollab
   Instagram: @casacollab
Each of our products is the result of a unique co-creation between designers and artisans and we take care of the quality of each of them.
We don´t do fast fashion, we make eternal quality. Activate your product to enter to our re-design platform and be able to give life and maintenance to your jewellery piece. If you have old jewellery that you aim to re- design, please fill the form above this section.