Casa Collab is a design lab for jewellery and accessories that works with crafts communities, based in Peru.
We develop each jewellery piece with the purpose of generating feelings of happiness, fullness, spirituality, empowerment and pleasant memories for each of our clients.
Our vision is to generate prosperity and well- being to Peruvian jewellery and metalsmith artisans that are located in periurban and rural areas of Peru, with the use of collaborative design®, sustainable materials and new technologies.
We are certified as a B Corp, the first in the jewellery sector in South America, opting for a circular design model. In Casa Collab, we design, we co-create.
In Casa Collab, each piece is a unique project, a bespoke jewellery piece.
Co- creation is the process we use to engage with our clients and our partner artisans. We constantly teach each other, sharing values and knowledge around the development of each of our jewellery pieces.
We work carefully, slowly and filled with passion with each of our partner artisans who are located in the different regions from our country, Peru. From the jungle to the highlands and the coastal areas, each piece travels a long way, connecting the mine, the artisan and each person who wears a Casa Collab piece.
This journey is the most important part of our work.
Andrea Jose Castro (Peru) – Founder and Creative Director
She started to make her own jewellery pieces since she was 5 years old and little by little it became a passion for her. She studied Business Engineering at Pacifico University Lima- Peru. At her 20s she traveled to the highlands of Peru to learn jewellery techniques with master artisans. She has studied jewellery design in Corriente Alterna Art School and 3D Design applied to jewellery in New York. Her main professional experience is based in project management and sustainable
development, which she combines with her passion for jewellery to work one-of-a-kind pieces.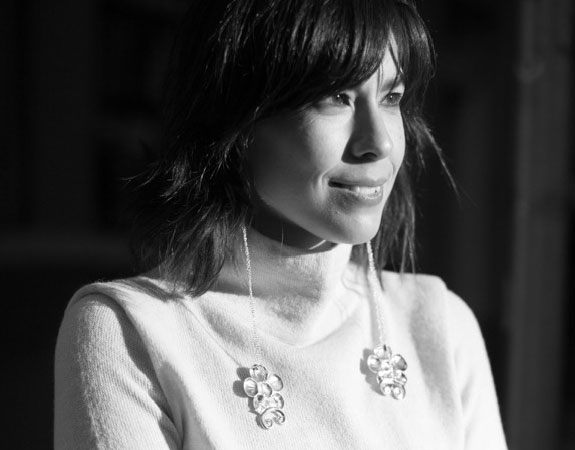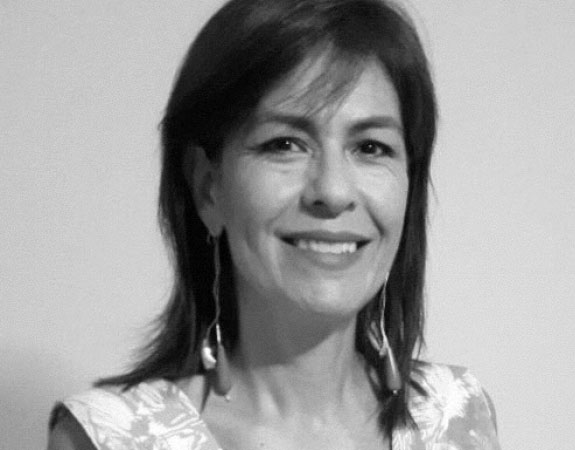 Carolina Tejada (Peru) – Operations Director
Business administrator from Católica University
Arequipa- Peru, Apart from her administrative
background in different companies, she has dedicated
more than 15 years to the education of women in
extreme poverty conditions in in Peru. She has
directed ANSPAC Peru, which during her period,
duplicated the number of attended women and thus,
contributed to create a solid network of volunteers
that nowadays, support the NGO.
Akiyo Matsuoka (Japan) – Design Partner
Akiyo Matsuoka (Japan- New York) launched her
design career in 1993 with an assignment to develop
pieces for the Escada 1994 spring/summer and fall/
winter jewelry collections. She was selected as a 1994
Diamonds-International Awards finalist and
graduated with honors from Parsons School of
Design in New York City. She now is part of the Casa
Collab design network in New York.