Casa Collab is a design lab for sustainable jewellery and accessories that works with crafts communities, based in Peru.
Our purpose is to sustain the Peruvian goldsmith legacy and the ecosystems related to the jewellery practice.​
We are certified as a B Corp, the first in the jewellery sector in South America, opting for a circular design model. In Casa Collab, we design, we co-create.
In Casa Collab, each piece is a unique project, a bespoke jewellery piece.
We work carefully, slowly and filled with passion with each of our partner artisans who are located in the different regions from our country, Peru. From the jungle to the highlands and the coastal areas, each piece travels a long way, connecting the mine, the artisan and each person who wears a Casa Collab piece.
This journey is the most important part of our work.
Andrea Jose Castro (Peru) – Founder and Creative Director
Master in jewellery design from the prestigious Central Saint Martins in London. After working in social development for mining projects whilst learning jewellery techniques with mater artisans, she was caught by the example of strong female leaders. With this vision from the mine to the artisan is that she decided to begin Casa Collab.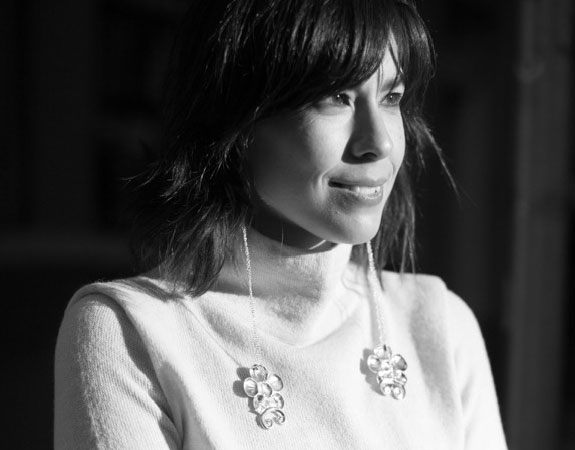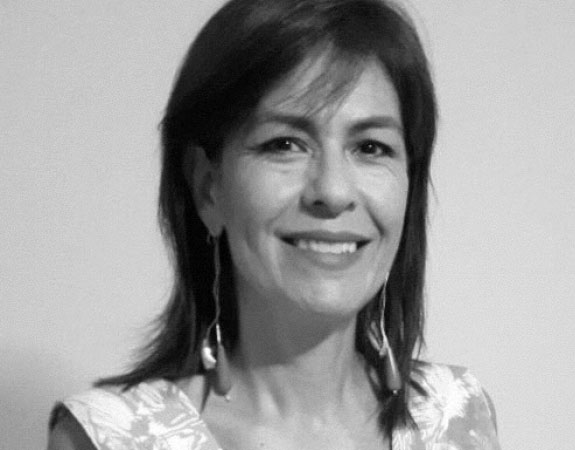 Carolina Tejada (Peru) – Operations Director
Business administrator from Católica University
Arequipa- Peru. She has dedicated
more than 15 years to education  of women in
extreme poverty conditions in in Peru through the association ANSPAC PerU.